PREAMBLE > When we got married, my husband Aliff moved in to my bedroom in my family's apartment unit. It was meant to be temporary, but we lived there for four years. He essentially slept on the floor for all that time (on top of a large low pile rug) because I only had a single bed, and because we thought getting a queen size one would take up too much space.
After we rented our own place, we had the freedom to choose our furniture to fill it up with. And Aliff finally had a bed to sleep on. We tried going to local stores, but the furniture was expensive for cheap quality and didn't suit our tastes. We never planned to furnish the entire home with IKEA but compared to other sources, IKEA furniture was very affordable for good quality and good design. We bought few items over multiple visits, transporting everything except the work desk on our own. As it is, our home furnishing is about 99% IKEA.
This page is meant to be a casual record of personal history to look back on, but maybe my descriptions can also help anyone who needs it. I'll consider posting photos of our actual home. All opinions are my own. All product images are screenshots from the official website(s).
---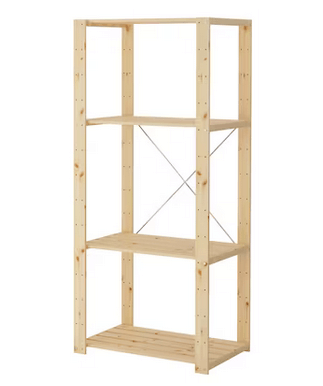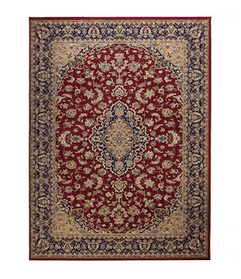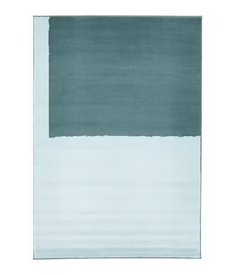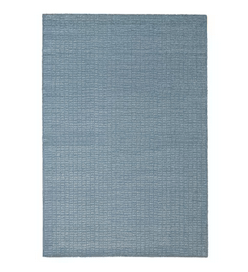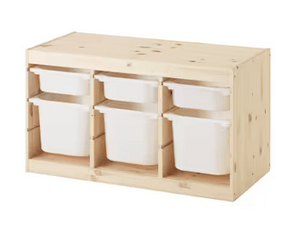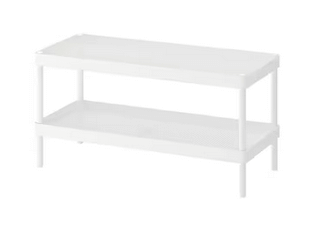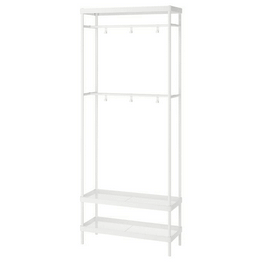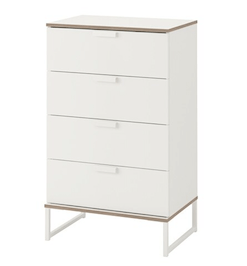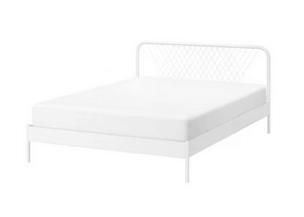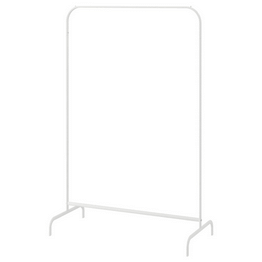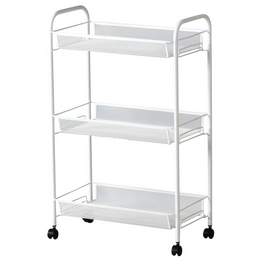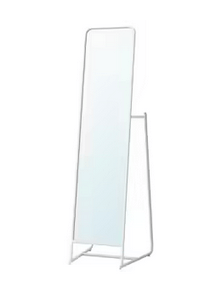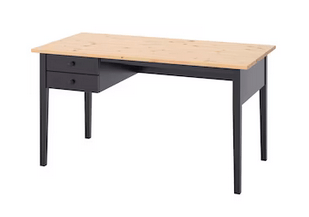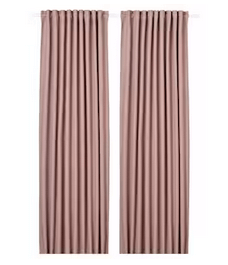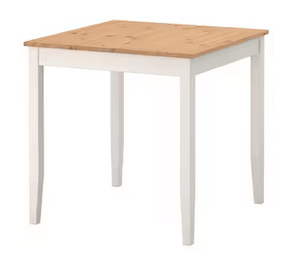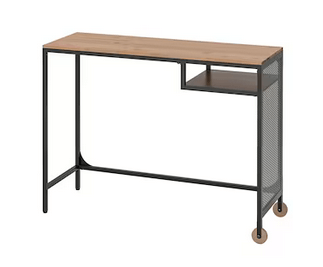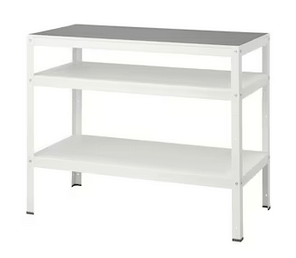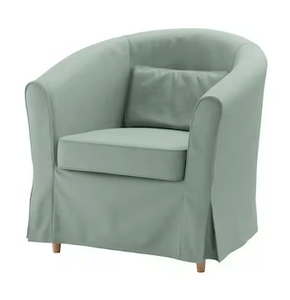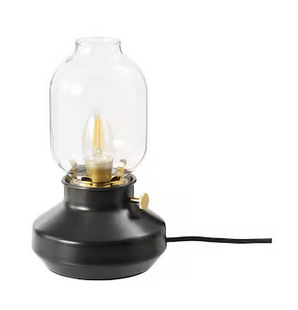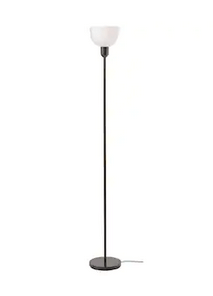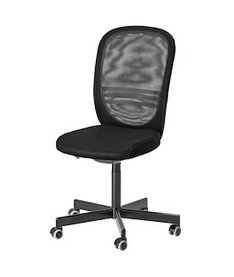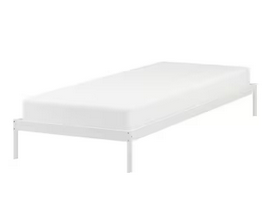 HONOURABLE MENTIONS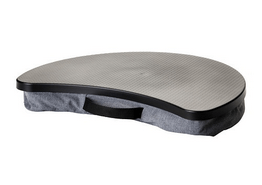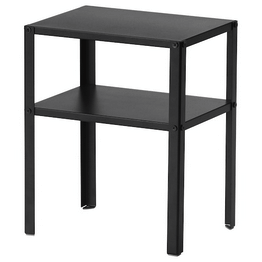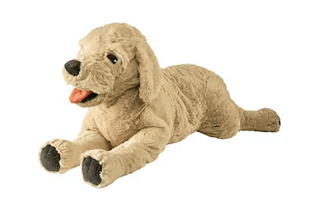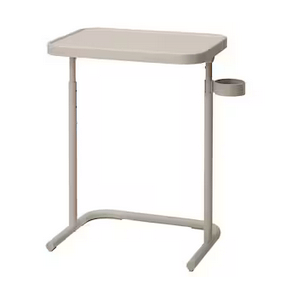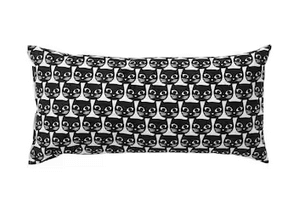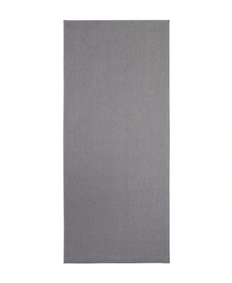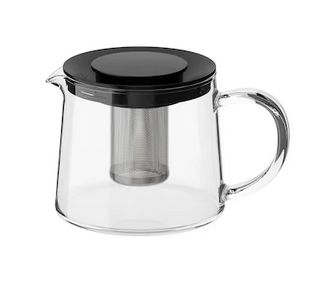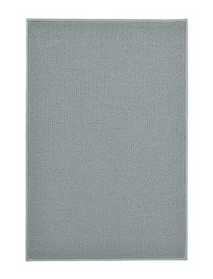 ---